Welcome to Vital Signs Nursing and Training
Vital Sign Nursing and Training's goal is to offer services and/or training courses that educate the community, families, and caregivers on how to safely and effectively address the needs of the aging and vulnerable population. The courses we offer satisfy the employee training needs requiring by the Maryland Department of Health and Mental Hygiene, OHCQ, MSDE, and other healthcare settings.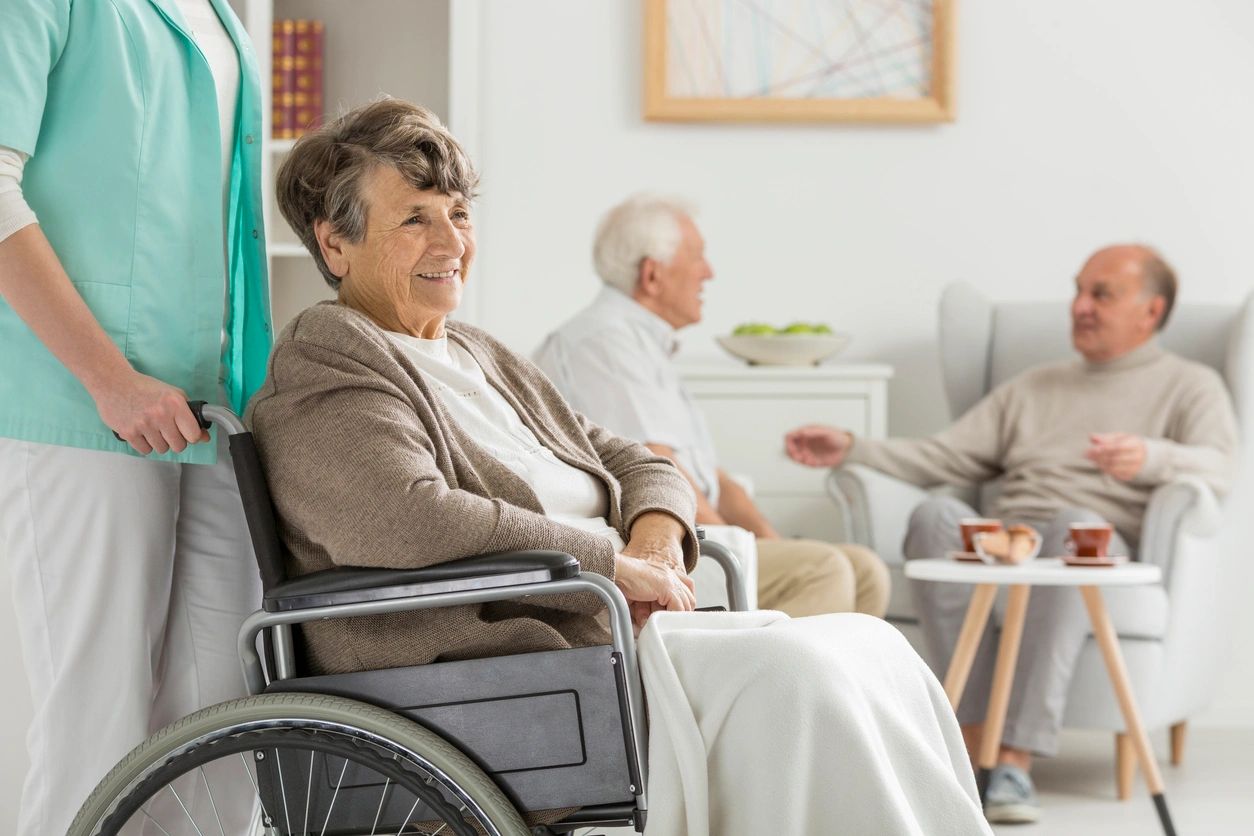 ASSISTED LIVING SERVICES
We offer consultation as well as provide training on how to get started. Our packages include step by step guidance with opening a new facility.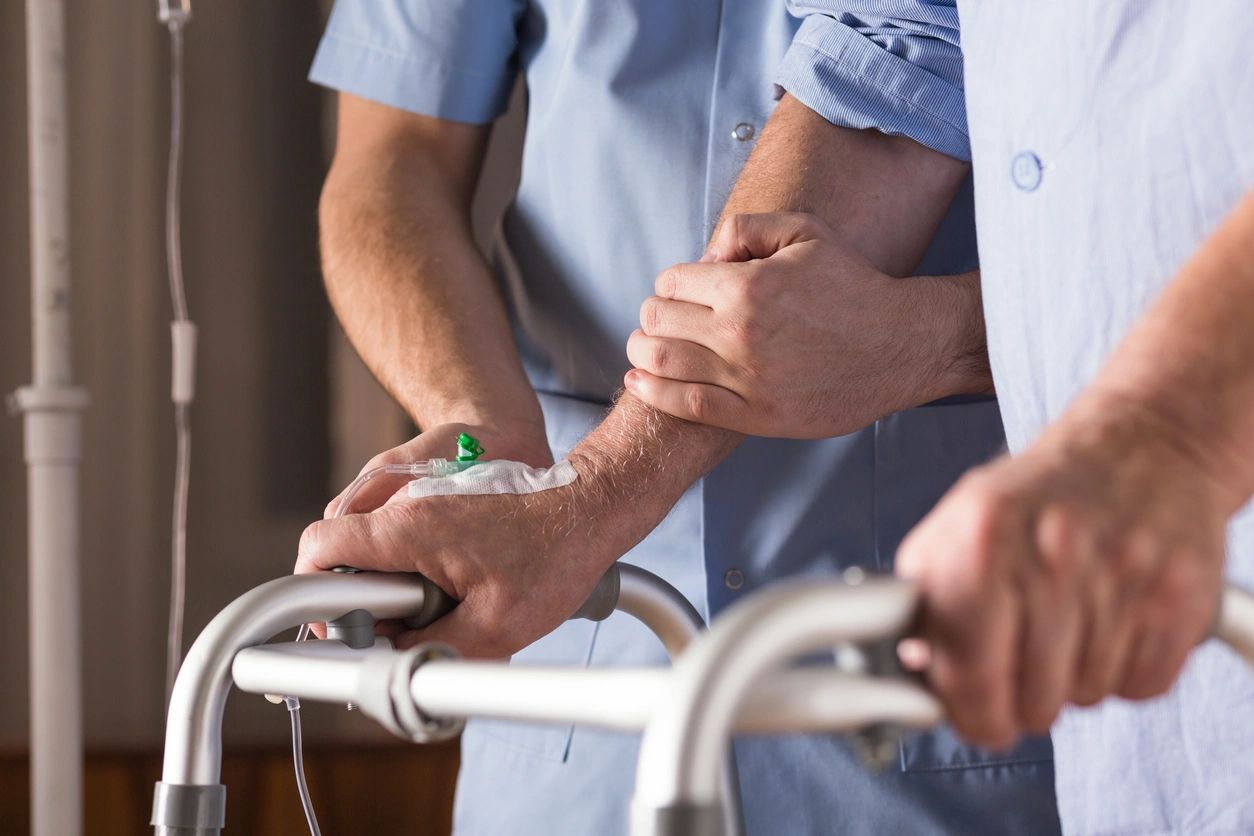 HEALTH CARE SERVICES
We also offer various healthcare training services focused on enhancing the quality of care of the population being served.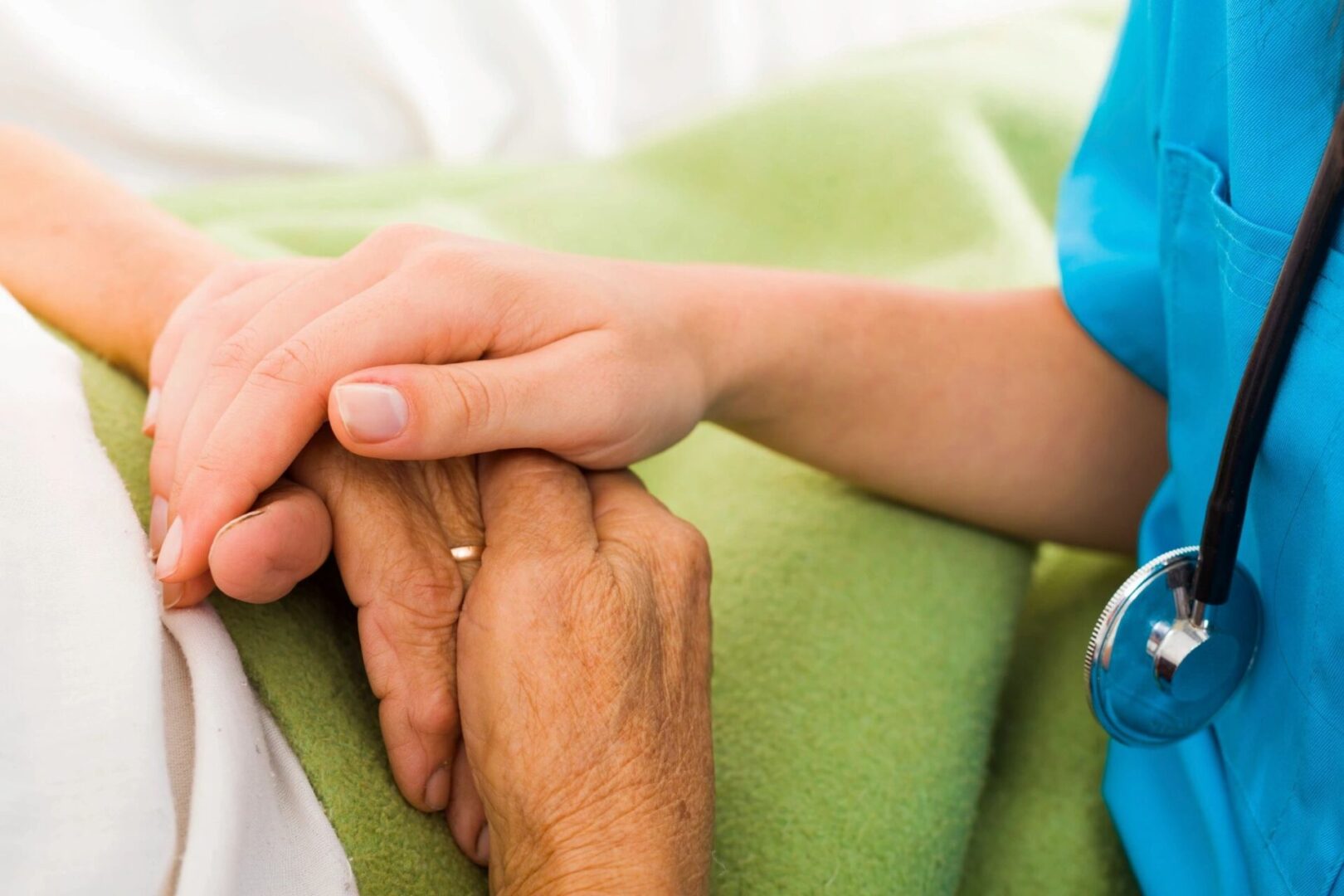 DELEGATING NURSE
Our Delegating Nurse Services allows us to refer qualified DN/CM who comply with the Maryland Board of Nursing.