Delegating Nursing Services
We offer Delegating Nurse & Case Manager Services for ALM/Owners who need a qualified Registered Delegating Nurse to oversee and manage the health care needs of their residents.
Our Nursing delegates comply with The Registered Nurse Standards of Practice and The Delegated Nursing Function Regulations.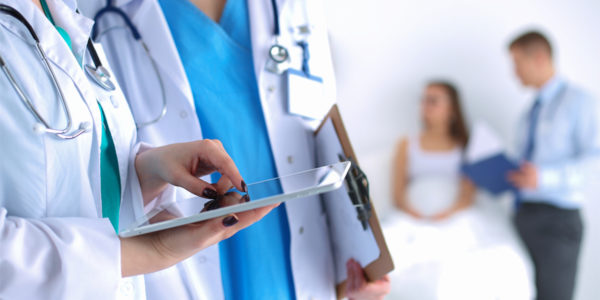 The Delegating Nurse
is Responsible For
Assessing the understanding and skill level of the Medication Technicians and Care Providers working in the Assisted Living Facility.
Our Delegating Nurse fees include free In-Service for staff on Disease Management and other training necessary to assist your staff with information that allows them to be great providers to your residents.